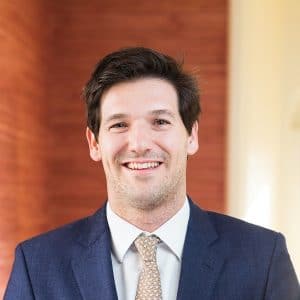 Nick Cartwright
Nick joined Wogen in 2011 after 5 years as a banker at Citigroup hiding from the credit crunch in Europe and the uprising in the Middle East.
His knowledge and interest in Middle Eastern business, history and politics stems from having spent time in Lebanon, Jordan and Dubai.
Nick spearheads the Ores and Concentrates business of Chrome, Manganese and Antimony.
Like many Wogeners, Nick is passionate about all things sport, whether on the court or pitch or in the stands.
Nick Cartwright trades in our London office in the following materials: