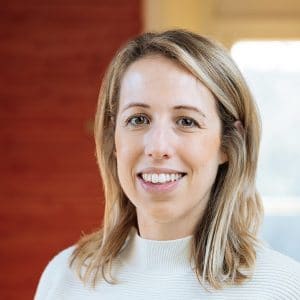 Laura Bell
Our expert in Tudor England (BA Hons History) is also a keen netballer who joined Wogen in 2010 and quickly began mastering the intricacies of REACH.
After learning the trade alongside Damian in Chromium and Cobalt, Laura now handles a portfolio of minor metals including Magnesium, Silicon, Bismuth, Indium and the Rare Earths.
She also handles Hafnium and Zirconium for the superalloy sector.
Laura currently represents Wogen on the board of the MMTA.
Laura Bell trades in our London office in the following materials: