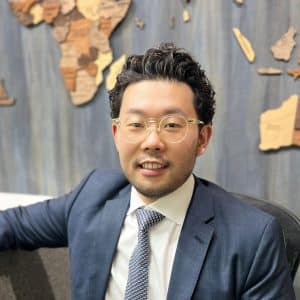 Kenta Brown
Kenta has been on the customer-facing side of metals and minerals trading for more than a decade and is well liked by all who deal with him.  After completing a Bachelor of Commerce degree at Macquarie University in Sydney, he worked in the Australian market for 6 years and then joined Wogen in 2017.
Japanese by background, Kenta had lived in 3 different countries before the age of 11.
Kenta supports the wider Wogen business in Asia and specialises in all things Battery Metals.
Outside of work, Kenta is often found running around on the rugby pitch.
Kenta Brown trades in our Hong Kong office in the following materials: