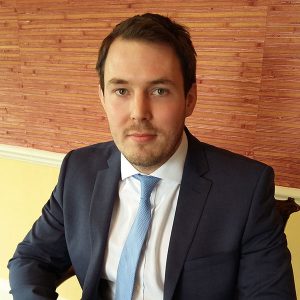 Andrew Taylor
Andy joined Wogen in 2011 fresh from his MSc studies at Cass Business School.
Before that he studied Geography at Oxford University where he was a keen sportsman.
Andy is a Member of the Institute of Chartered Shipbrokers.
On joining Wogen, he was immediately enlisted to the Wogen cricket team and was duly out for a duck in his first innings.
Andy focusses on the Ferro Alloys for the steel industry.
Andrew Taylor trades in our London office in the following materials:
W
74
Wolframite / Scheelite (Tungsten)
W
74
Blue and Yellow Tungsten Oxide
W
74
Ammonium ParaTungstate (APT)