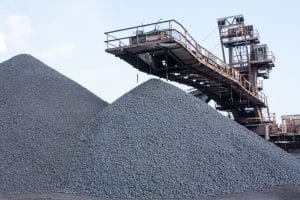 Whether it be sourcing hard-to-find material or looking for competitive pricing, Customers rely on Wogen for its extensive knowledge and strong relations with producers around the world of a wide array of exotic metals and minerals to meet their consumption needs.
Efficiently sourcing material is a key aspect for our Customers and Wogen delivers this expertise in aiding the sourcing and procurement process complemented by the provision of logistical and financing services.
Wogen's service:
Meets the needs of Customers in sourcing and procuring material from around the world through access to producers
Removes much of the logistical headache in finding and sourcing commodities
Smooths mismatches between consumption and production volumes
Is flexible and transparent for the consumer with the added services of financing, where appropriate, to further enhance the procurement process.