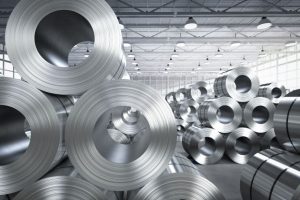 Wogen's services extend well beyond the Trading of physical metals and minerals.
Producers and Miners the world over rely on Wogen to Market and Distribute their product across our extensive distribution network either through marketing agreements or off-take arrangements.  Separate to this, Wogen also has conducted Agency business and has acted as agent to companies in various of our commodities.
End consumers and intermediaries in the exotic metals and minerals supply chain come to Wogen to Source and Procure material from far flung places around the world on long term contracts.
Logistics is a key service that Wogen delivers to our Customers managing the transportation of materials around the world striving for cost effective, environmentally friendly and timely delivery.
Financing of the trade in exotic metals and minerals is a further key service that our Customers often require whether it be for payment terms and working capital or simply logistics costs, Wogen stands by its Customers where financing is needed to smooth the supply process.
Wogen also works with its partner company, Siderian Resource Capital Limited, in direct Investments in the extraction, production or refinement processes of commodities in which we have extensive knowledge and expertise.