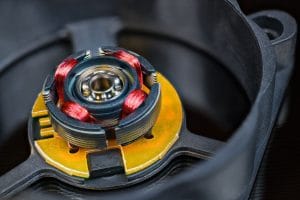 We have built expertise in Rare Earths which refers to the 15 Lanthanides, elements 57 – 71 in the periodic table, plus Scandium and Yttrium.
Mining and production of Rare Earths is dominated by China, which accounts for the vast majority of the world's supply although other producers include Australia, USA, Russia and Thailand.
Applications of these exciting materials includes use in the manufacture of hybrid and electric vehicles, fibre optics and mobile phones and are used in lasers and in permanent magnets to name a few.
While some of the Rare Earths are not traded commercially or are limited to laboratory research, new applications for these materials will continue to emerge in the future driven by technological advances which Wogen stands ready to participate in.
Dealing in Rare Earths is led by Laura Bell of our London, United Kingdom office.