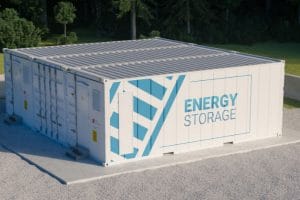 Ferro Alloys are vital components in the production of steels and alloys for purposes such as making corrosive and heat resistant materials, in producing toughened materials and light yet strong metals for a multitude of applications.
Wogen's Ferro Alloy team are experts in the supply of Ferro Molybdenum, Ferro Vanadium, Vanadium Pentoxide, Ferro Tungsten, Ferro Titanium, Ferro Niobium and High, Low and Ultra Low Carbon Ferro Chrome.
The Ferro Alloys team of Sarah Frigot (London) and Andrew Taylor (London) are responsible for trading most of these products.