50 Years of Exotic Metals and Minerals
For Industry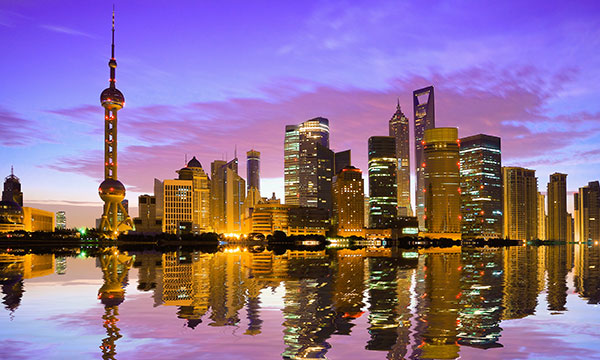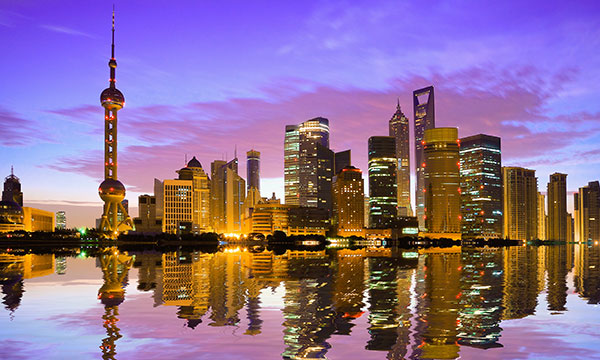 The Shanghai Jinjiang Club was home for us from our start in 1983 until 1992.
The piano in the foyer always needed tuning (at least to Western ears).
The city has undergone huge growth and development resulting in the emergence of an exciting new skyline.
In 2005 the newly formed Wogen Metal Commercial (Shanghai) Ltd ushered in the next stage of our Chinese development and today our offices, located in Guoli Mansion on Beijing Road West, support customers across the region as well as in being the administrative seat for the Chinese Wogen company.
Wogen Metal Commercial (Shanghai) Ltd
Room 2106, Guoli Mansion,
1465 Beijing Road West,
Jing'an District,
Shanghai 200040
China
tel: +862162792000tel: +(86) 21 6279 2000
fax: +(86) 21 6279 1570
Contact Office
or
Back to Main Map