50 Years of Exotic Metals and Minerals
For Industry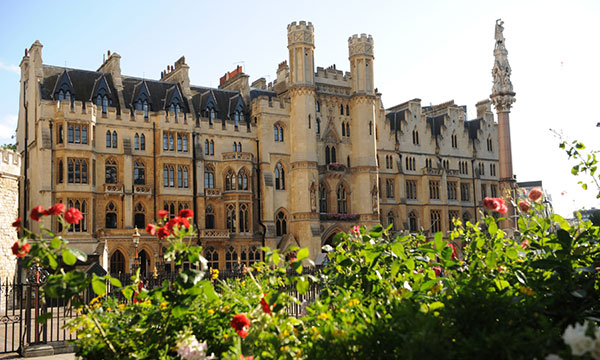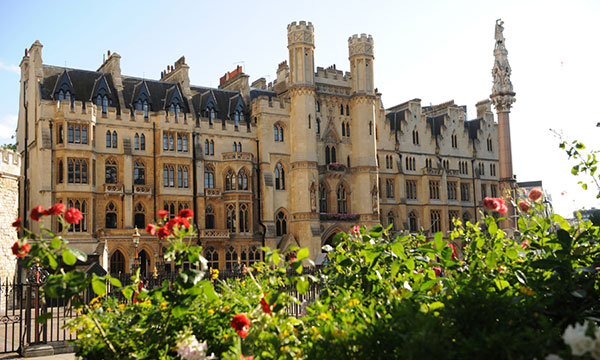 In the heart of Westminster, 4 The Sanctuary is an iconic location for the Head Office of the Wogen Group of Companies.
One cannot help but be overawed by the fine architecture of the building as well as the stupendous views of Westminster Abbey, the Houses of Parliament and of course Big Ben in all its glory.
And that is even before sampling the delights of the famous Wogen BBQ in our very own walled garden.
Registered in England Company Number: 1069389
VAT Number: 461 5852 38
Registered office: 4 The Sanctuary, Westminster, London, SW1P 3JS
Trading Information London
Products traded in London
High, Low & Ultra Low Carbon Ferro Chrome
W
74
Wolframite / Scheelite (Tungsten)
W
74
Blue and Yellow Tungsten Oxide
W
74
Ammonium ParaTungstate (APT)