50 Years of Exotic Metals and Minerals
For Industry
Johannesburg, South Africa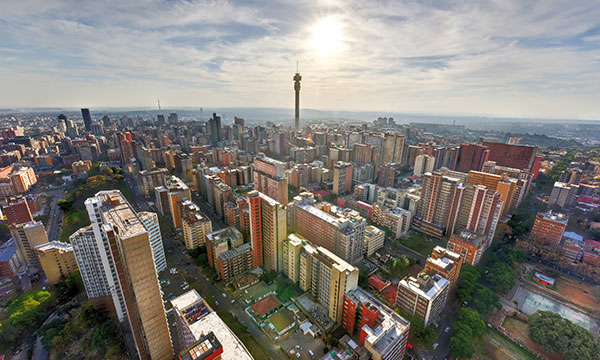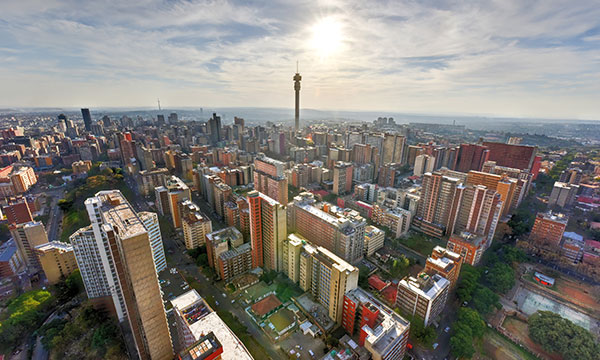 In 2009, Wogen Resources South Africa Ltd was incorporated.
Our office, in the leafy suburb of Epsom Downs, focuses on the major producing areas of South Africa and the wider Sub Sahara Africa region with its wealth of metals and minerals.
Wogen South Africa trades locally as well as in sourcing material for export through Wogen's international presence.
For further information relating to the Covid-19 outbreak please see here: https://sacoronavirus.co.za/
Johannesburg Office Details
Wogen Resources South Africa (Pty) Ltd
Geoff Linnell
First Floor
The Gabba Building
The Campus Office Park
57 Sloane Street
Bryanston
2191
Gauteng
South Africa
tel: +27117452921tel: (+27) 11 7452921
Contact Office
or
Back to Main Map