50 Years of Exotic Metals and Minerals
For Industry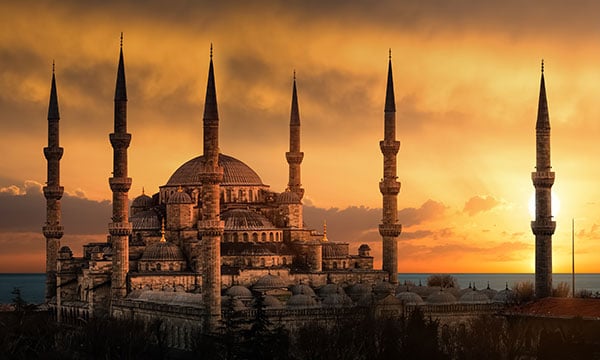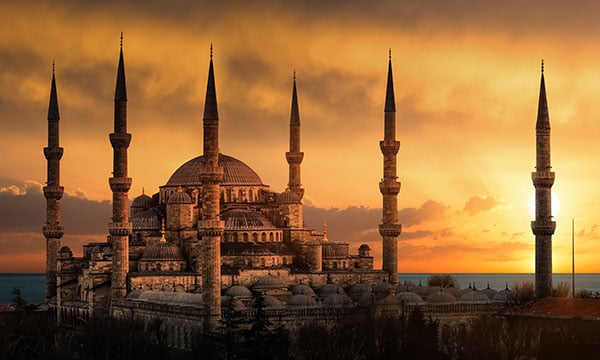 Wogen first entered Turkey in 2012 through the formation of Wogen Mining Industry and Trade Ltd in Istanbul to focus on the huge mining and production potential of that country.
Latterly, our focus has extended to both local and Middle eastern regional opportunities and is currently in the process of redeveloping the office in Istanbul.
Until this is complete, please contact our London office with any enquiries in relation to Turkey (details below).