50 Years of Exotic Metals and Minerals
For Industry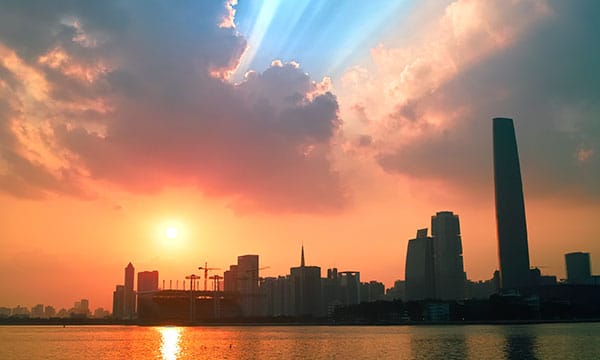 Guangzhou, in the Pearl River Delta, is at the heart of the biggest economic expansion in Chinese history and its architecture is testimony to the vigour which drives the region.
Wogen's office was first opened in 1996 and is now located in Dongshan Plaza on Xianliezhong Road at the centre of a vibrant city.
Wogen Guangzhou is a young and dynamic office active both in the domestic trading market and as a distributor for imported metals and minerals sourced internationally.
Wogen Metal Commercial (Shanghai) Ltd Guangzhou Branch
Joe Lin
Room 2912,
Dongshan Plaza
69 Xianliezhong Road
Guangzhou 510095
China
tel: +862087324480tel: +(86) 20 8732 4480 / 4481 / 4455
fax: +(86) 20 8732 4422
Contact Office
or
Back to Main Map