50 Years of Exotic Metals and Minerals
For Industry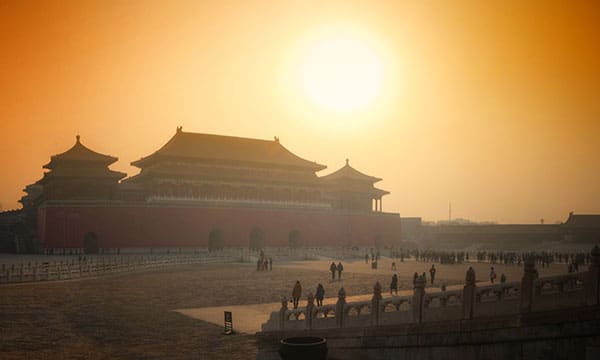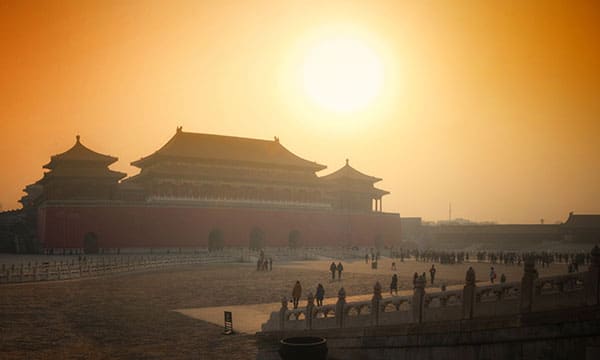 Opened in 1982 at The Exhibition Center Hotel, our Beijing office was the first representative office of a foreign metal trading company since the end of The Cultural Revolution in 1976.
Since opening, the office has changed location as staff levels changed or as technology advanced. Early business focused on the minor metals and ferro-alloys.
The principal trading partners were the two main Chinese non-ferrous entities China Nonferrous and Minmetals.
As China evolved through the 80's and 90's we diversified our range of Chinese partners to include a range of private and state owned provincial entities and today services a broad customer base.
Wogen Metal Commercial (Shanghai) Ltd Beijing Branch
C210A, Lufthansa Office Building
No 50, Liangmaqiao Road
Chaoyang District
Beijing 100125
China
tel: +861065542311tel: +(86) 10 6554 2311 / 3022
fax: +(86) 10 6554 3776
Contact Office
or
Back to Main Map