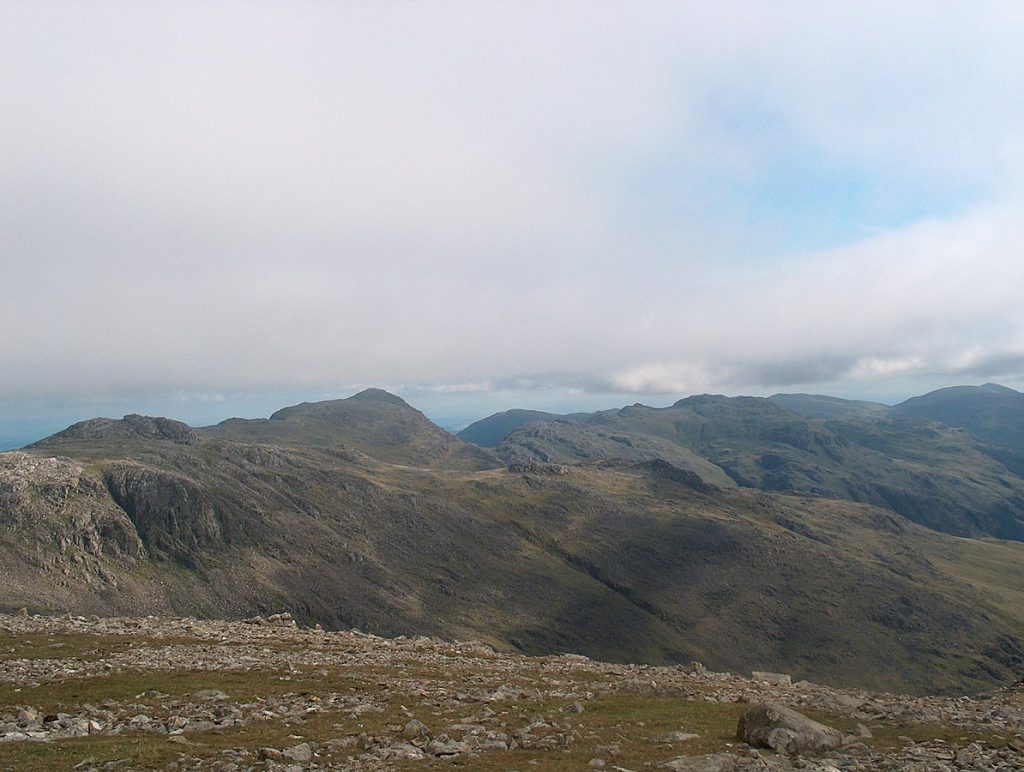 As part of our ethos of charitable giving, an eager team of 10 Wogeners will be taking on the Lake District 24 Peaks challenge in June 2019.  To give some context, the Lake District 24 Peaks challenge is a two day challenge over a total walking distance of 51km with the average walking times being; day one 12-14 hours (6am start, 6-8pm finish), and; day two 10-12 hours (7am start, 5-7pm finish). Each team member will be raising funds in their individual capacity which the Wogen Anniversary Trust will very kindly be matching £1 for £1.  The team will also be asking for corporate sponsorship from our customers, suppliers and service providers.
As we are fundraising both personally, and on a corporate level, we have selected a combination of charities that are both personal to the team and to our jobs.
· Hope for Tomorrow provides mobile cancer units in the UK bringing treatment and care to those who really need it and who may be unable to travel long distances.  This service has been a great help to one of the team's family members.
· JDRF is a charity that funds applied research looking to find not just a cure for type 1 diabetes but to seek to eradicate this serious condition that afflicts millions of people around the world including one of the team members.
· The Cardinal Hume charity is trying to solve the growing problem of homelessness in Westminster where Wogen's head office is.  As team members we see the escalating problem of homelessness on our streets first-hand for ourselves every day.
· Afrika Tikkun focuses on children with the mantra "cradle to career" through funding various micro projects in South Africa to help destitute and poverty stricken youngsters to develop themselves into economically empowered people. South Africa is a country where we do a lot of commodity related business.
We have set ourselves a total fundraising goal (i.e. from individuals, the Wogen Anniversary Trust matching and corporate level sponsorship) of £20,000.  We ask for your donations, no matter how big or small, in sponsoring our challenge and in supporting these worthwhile causes.