Exotic Metals and Minerals
For Industry
A Metal and Mineral Trading Company with a Strong China Focus
Established in 1972, Wogen has grown into one of the most diversified traders in high-value raw materials to the non-ferrous industry.
Materials from A to Z
A specialist in Exotic Metals and Minerals from Antimony to Zirconium, Wogen deals with Customers up and down the supply chain.
121 Mining Investment conference
We are looking forward to attending the 121 conference in Hong Kong 20th-21st March.  For those interested in discussing exotic mineral, metal or battery material markets and how Wogen may be able to help your business, please contact Kenta Brown in our Hong Kong office to organise a meeting.
History
Wogen's journey began in 1972 with the formation of a company to specialise in metal trading with China. The company name is derived from "Wu Jin" meaning 5 metals of the earliest Chinese known metallic world. The company has a long and significant history in exotic metals and minerals.
Products
With over 40 years of experience, Wogen is a specialist trading company in a wide array of exotic metals and minerals including Ores and Concentrates, Metals and Oxides, Ferro Alloys, Mineral Sands and Rare Earths.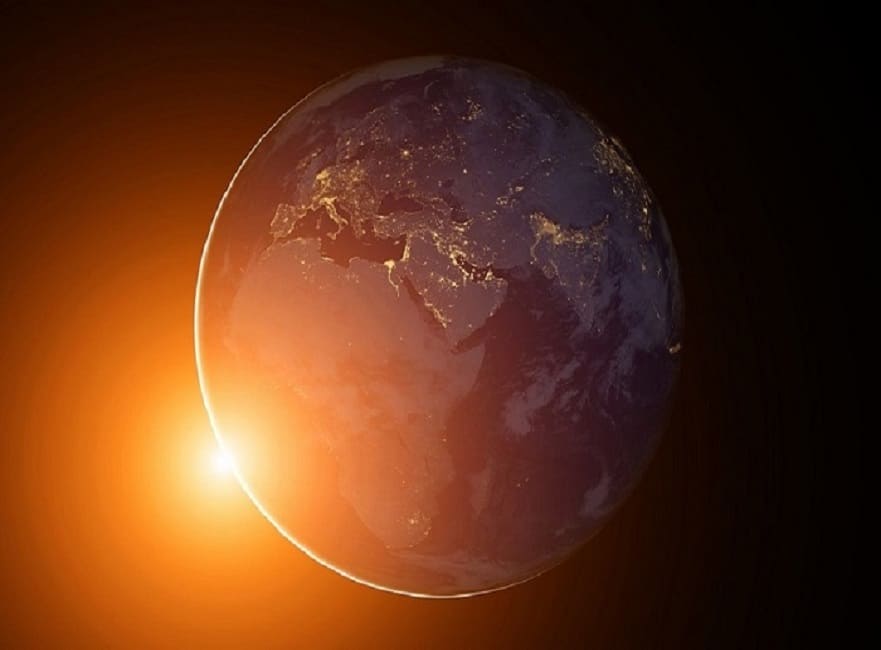 Traders
At the heart of Wogen lies the Trading team – a dynamic and highly expert group of Traders who specialise in the materials that our worldwide Customers depend on. Our expertise extends beyond physical trading to include the provision of supply and demand services.